Each of our team members is calm and educated in their field. We make a point of being thorough in explaining your treatment plan to you so that you feel more comfortable about your dental care in Castle Rock, Colorado. We invite you to give us a call at 303-688-3860 and talk to one of our team members about visiting our dentists at Oakwood Dental. Be sure to schedule your next appointment with Dr. Brandt Jones or Dr. Michael Zendig!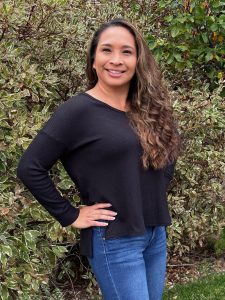 Maria C.
Front Desk Administrator
Maria has worked as a front desk administrator in the dental and medical industry for over 10 years, and she began working at Oakwood Dental in January of 2022. Her favorite part about this practice is getting to work with a great team, and she strives to always make a great first impression. Maria has three adult daughters and enjoys live music and traveling in her spare time.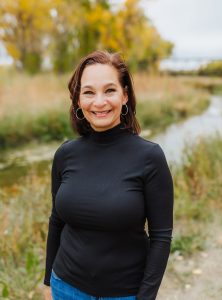 Check back soon to meet Kathy!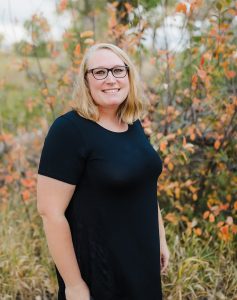 Kelsie W.
Dental Hygienist
Kelsie graduated in 2014 from the Community College of Denver with an associate degree in dental hygiene before joining the practice in June 2021. She absolutely enjoys the people she works with! Kelsie has been married to her husband since 2015, and they have a little boy and two dogs. Her hobbies are reading, crafting and having family time.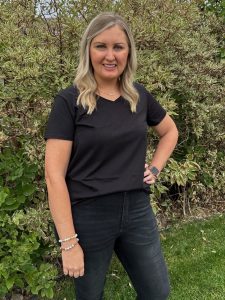 Liz achieved a bachelor's degree from the Utah College of Dental Hygiene in April 2011 before eventually joining Oakwood Dental in December 2021 after moving here from Austin, Texas. She enjoys getting to know the patients and helping them be more confident in their smiles by improving their oral health. She is married and has two kids and a Goldendoodle named Mango. She enjoys hiking, reading, playing games and exploring Colorado.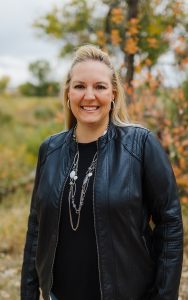 Check back soon to meet Sara!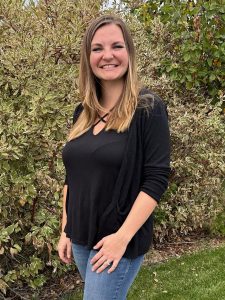 Cynthia N.
Dental Assistant
Cynthia has a bachelor's in public health and is currently getting her master's degree from Colorado State University. She started working here in August 2022, and she enjoys working with the team. Cynthia enjoys the outdoors, music, and spending time with friends and family.